Forklift Attachments
DRE have being manufacturing and supplying Forklift Attachments in Ireland for over 20 years, from our workshop based in Bunclody Co. Wexford Ireland, which is on the borders of Wexford, Carlow and Wicklow.
We are always improving and perfecting our products to help supply top quality performing equipment.
Please browse through our wide range of Forklift Attachments, if you cant find what you are looking for feel free to call us, we would be glad to assist.
DRE provide nationwide and throughout the UK.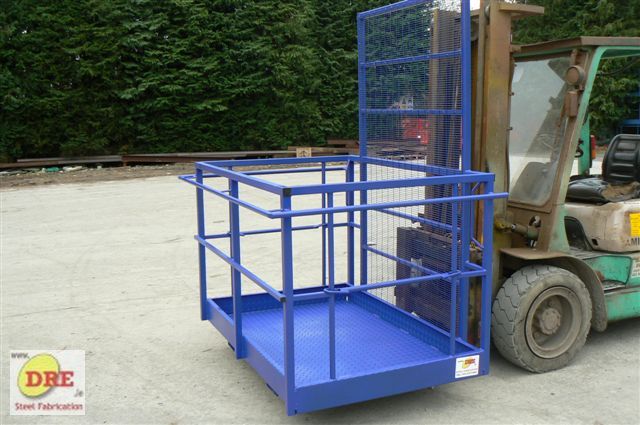 Work Platform Click For More Information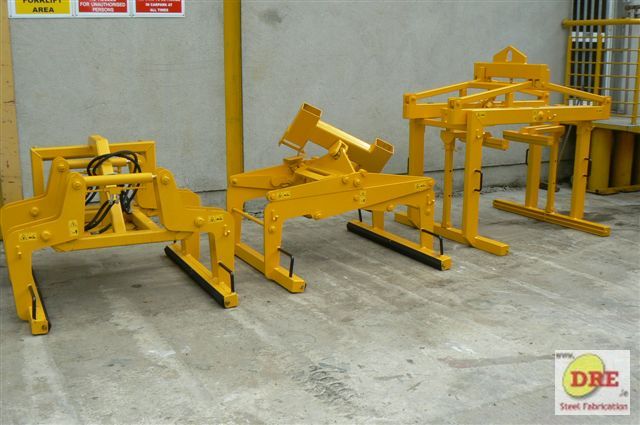 Block Grabs Click For More Information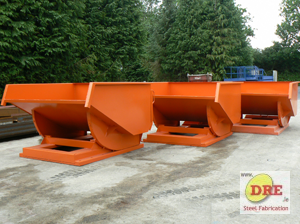 Tipping Skips Click For More Information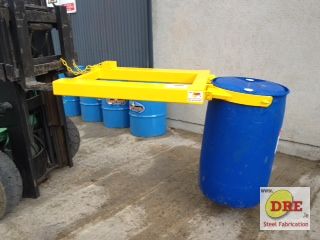 Barrell Grab Click For More Information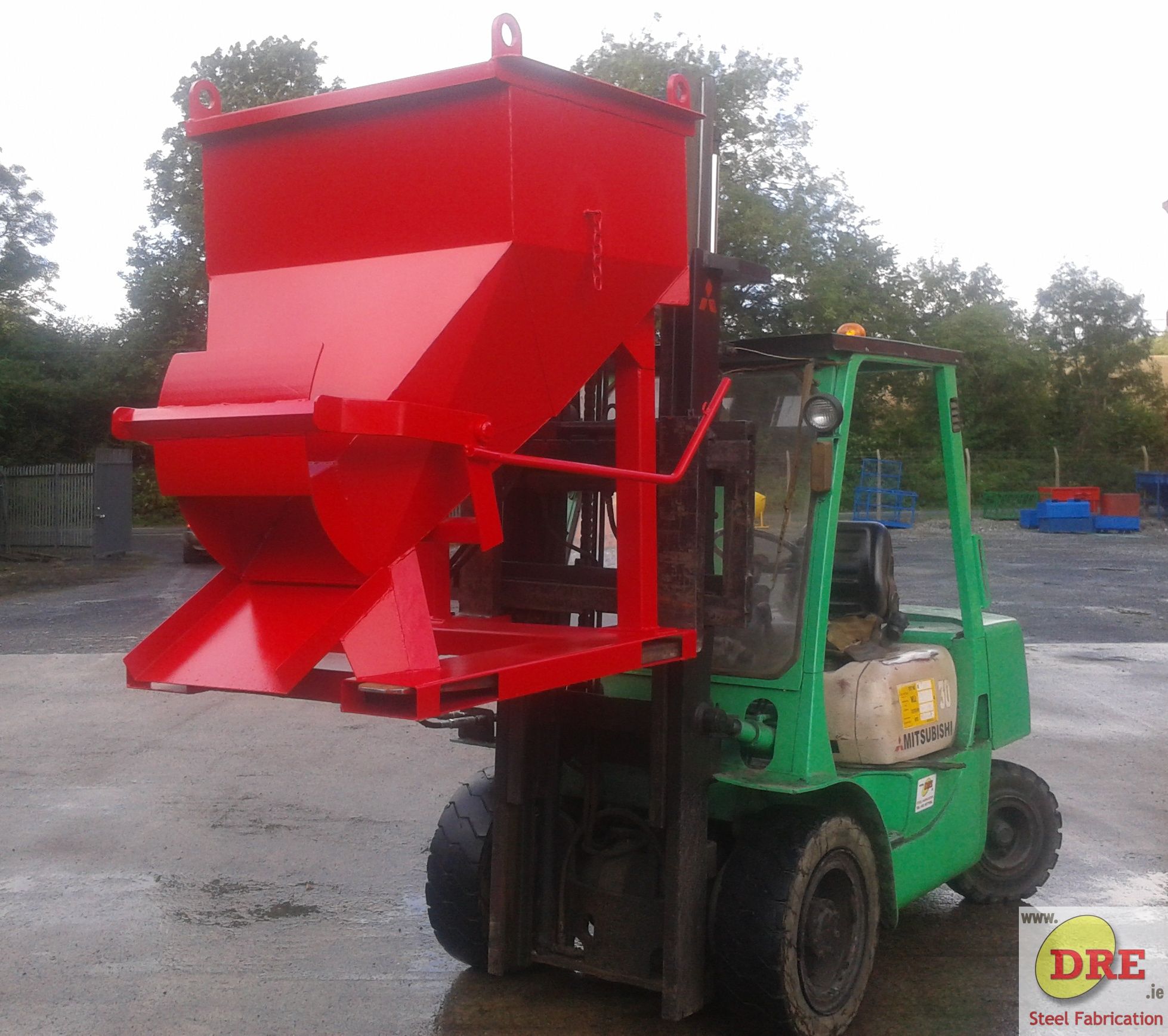 Concrete Skip Click For More Information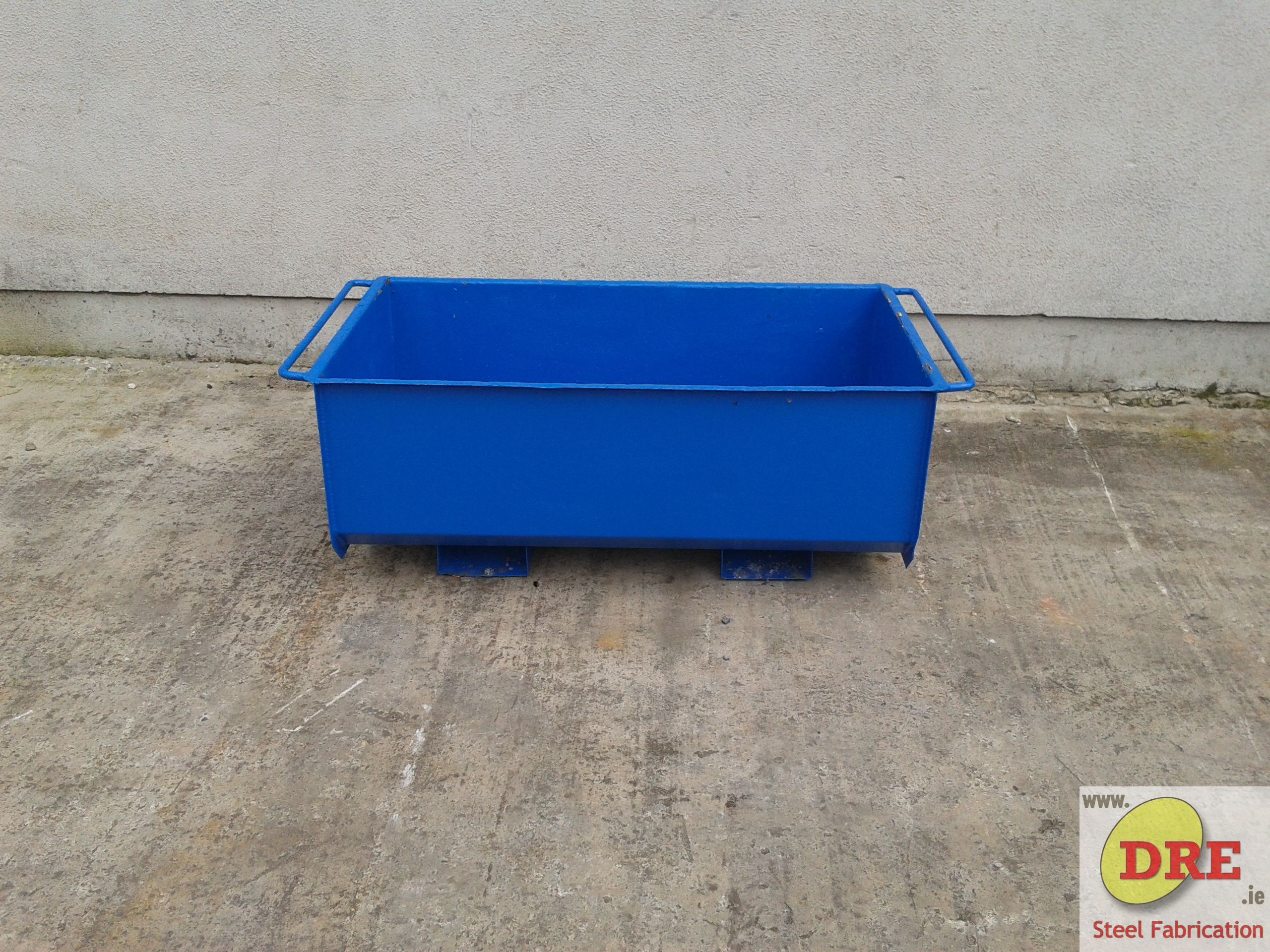 Mortar Bin Click For More Information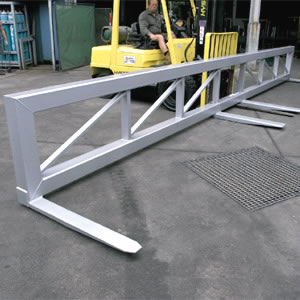 Wide Load Click For More Information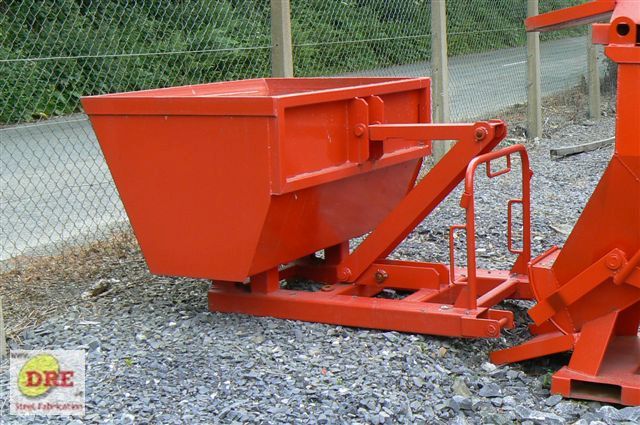 Hydraulic Bucket Click For More Information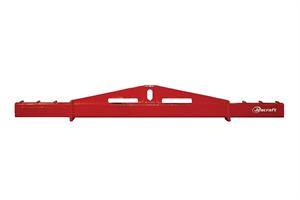 Spreader Beam Click For More Information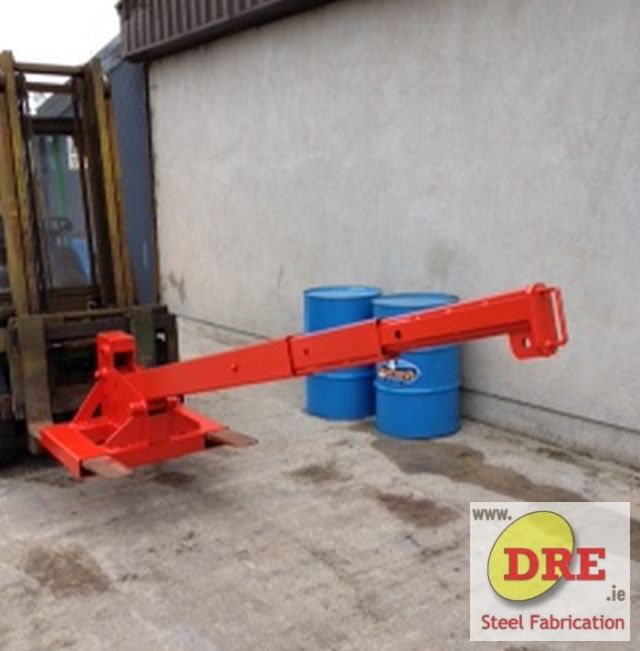 Telescopic Jib Click For More Information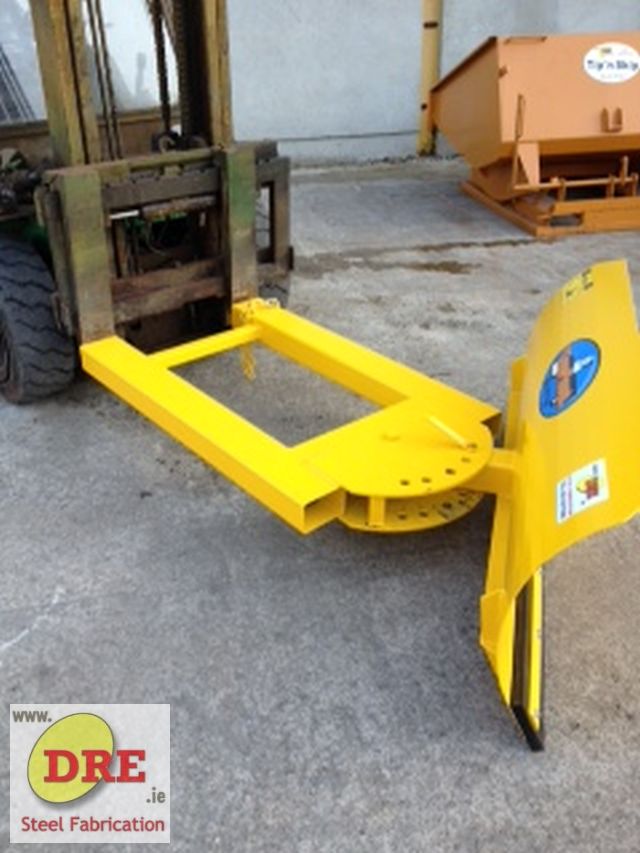 Snow Plough Click For More Information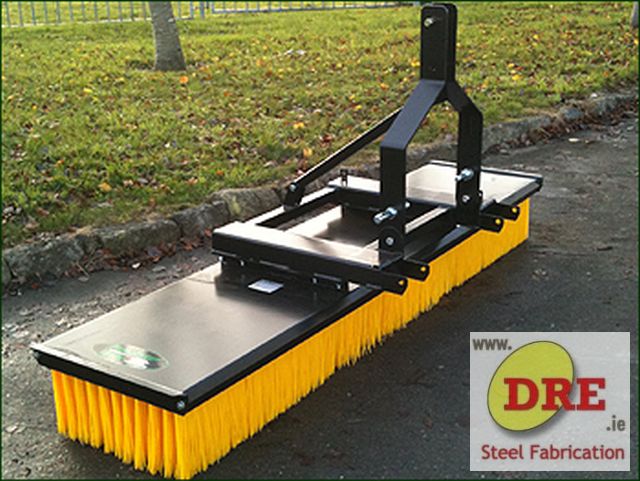 Sweeper Click For More Information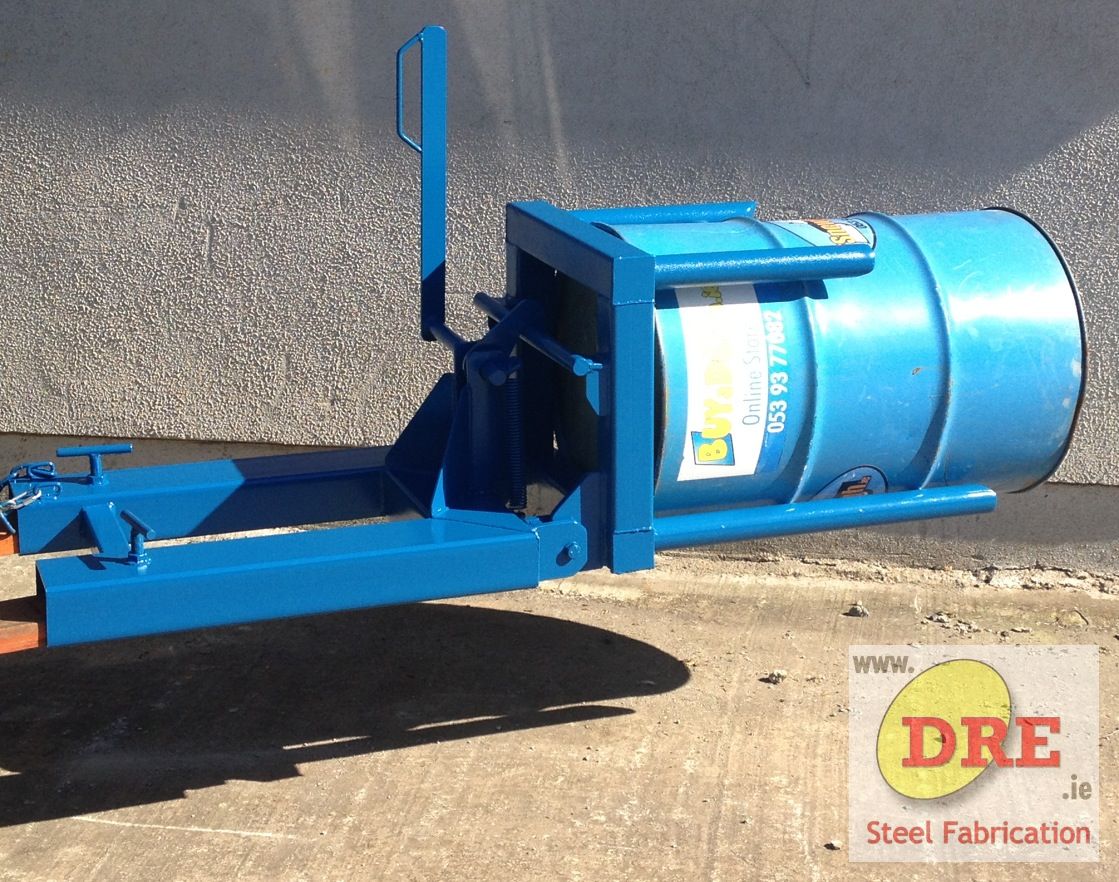 Drum Positioner Click For More Information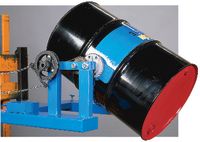 Rotator Click For More Information
Wheelie Bin Tipper Click For More Information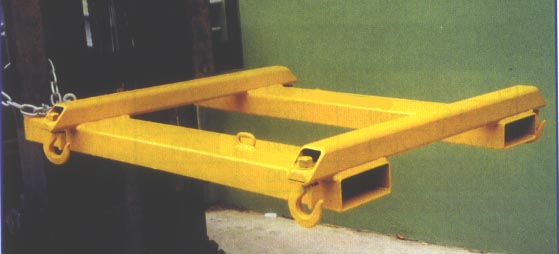 Bag Lifter Click For More Information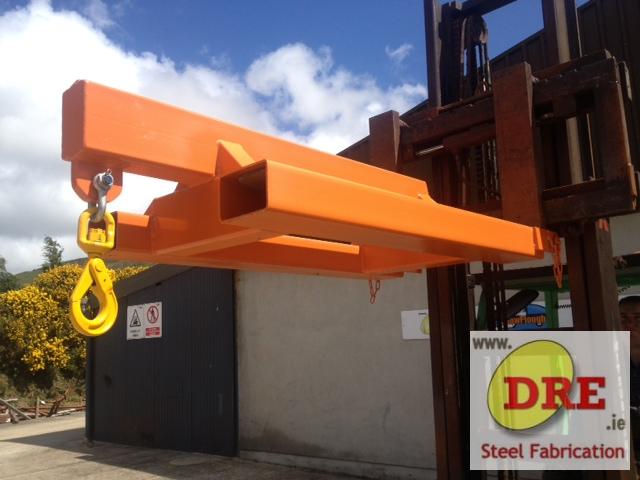 Jib Hook Click For More Information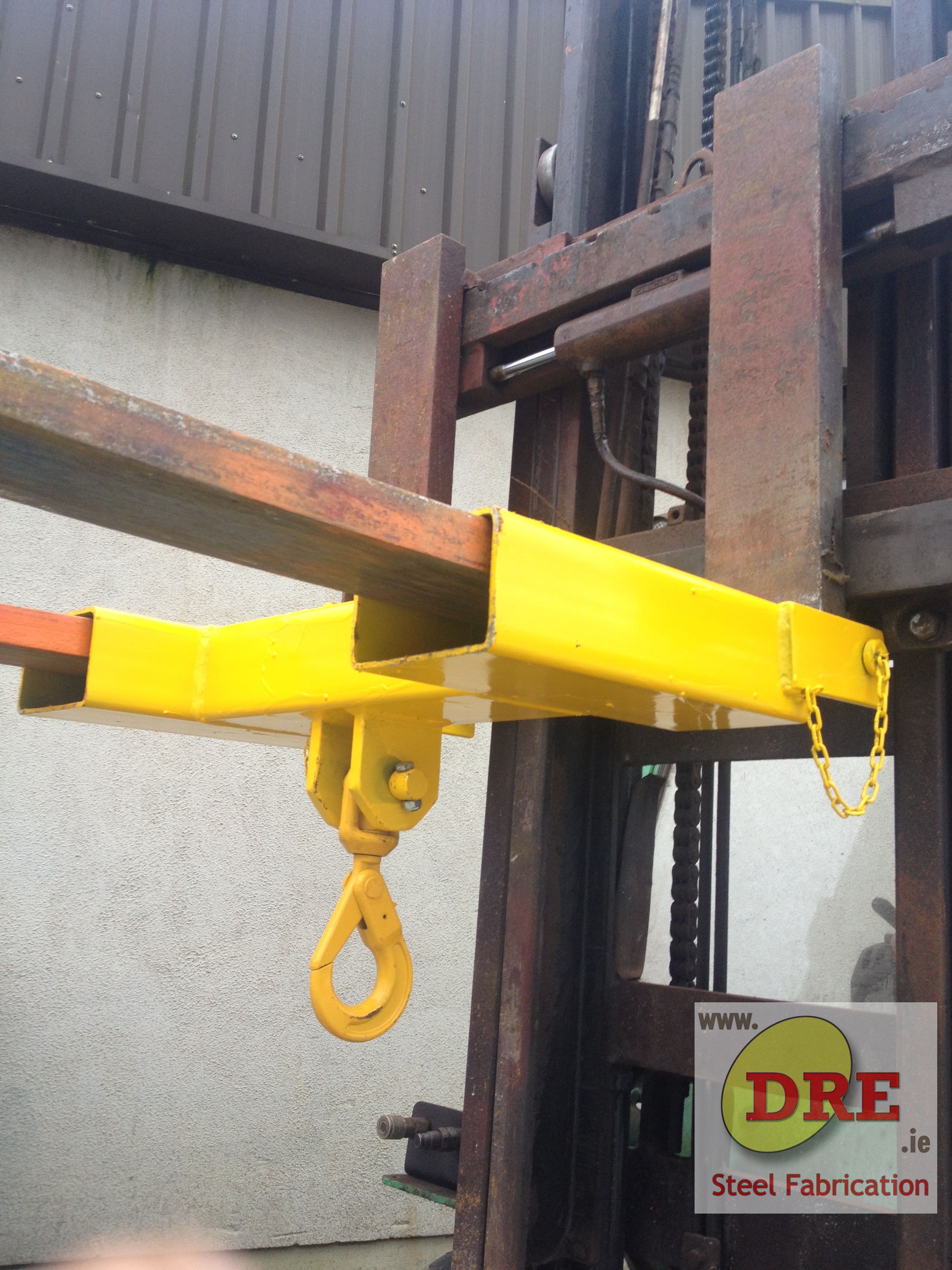 Mounted Hook Click For More Information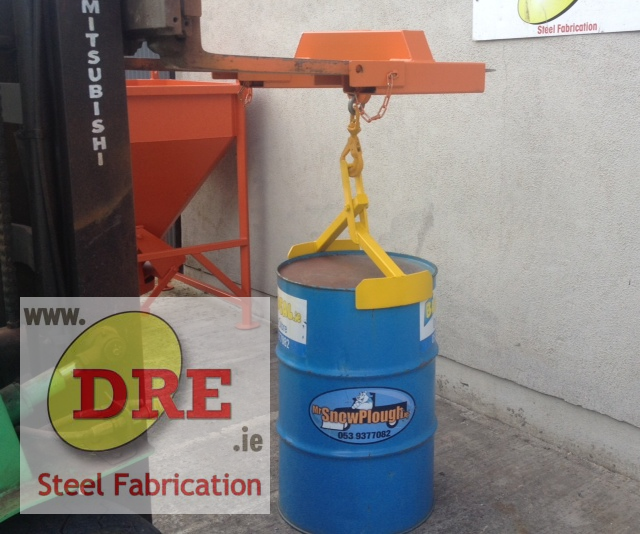 Vertical Drum Lifter Click For More Infomation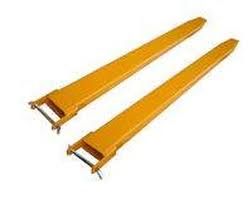 Fork Extensions Click For More Information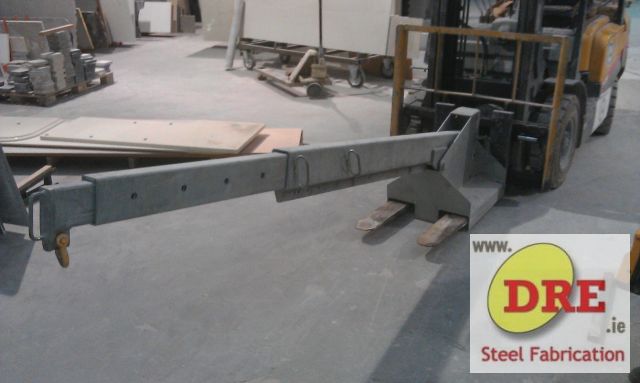 Jib Boom Click For More Information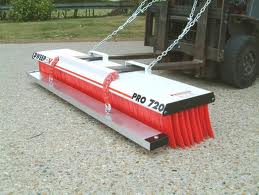 Magnet Sweeper Click For More Information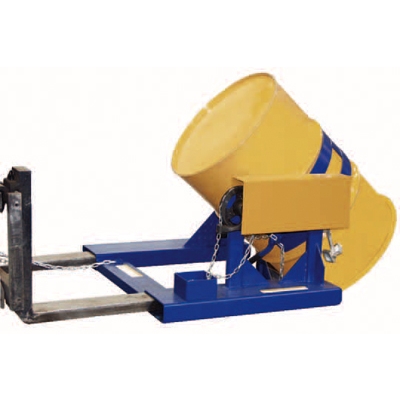 Drum Turner Click For More Information